Cryo-Electron Mycroscopy Services
TEMPoS offers tailor-made services to meet your cryoEM needs, staying at the forefront of technological advances and constantly refining techniques to ensure optimal performance and productivity. A young and passionate team providing electron microscopy solutions focused primarily on structure determination for drug development.
With TEMPoS we have developed a rebranding process and website design, in line with the values and image they represent as a company and as a team.
Strategy
For TEMPoS we carried out a differentiating design process. A concept that differentiates them from the competition, highlighting some of their brand values such as honesty, commitment, flexibility and practicality.
The development of the ICG has been linked at all times to the brand values, associating the colours, typographies and web structure to the client's needs.
branding
TEMPoS, which derives from the acronyms TEM (Transmission Electron Microscopy) and POS (Protein Structure), is a company committed to providing cutting-edge services in the field of biotechnology.
The development of the corporate image spans from the initial research phase to the practical implementation, with the logo being the central element of this identity.
To establish a connection between the brand values and the corporate image, we have incorporated elements such as the fluorescent green that evokes the light emitted by the microscopes they use. In addition, we have taken into account three-dimensionality, as the images generated by the microscopes are in 3D.
Energy, strength and versatility, a brand on trend, thanks to the combination of colours, typography and figures with volume. A brand at the forefront of biotechnological trends that reflects a commitment to excellence and innovation.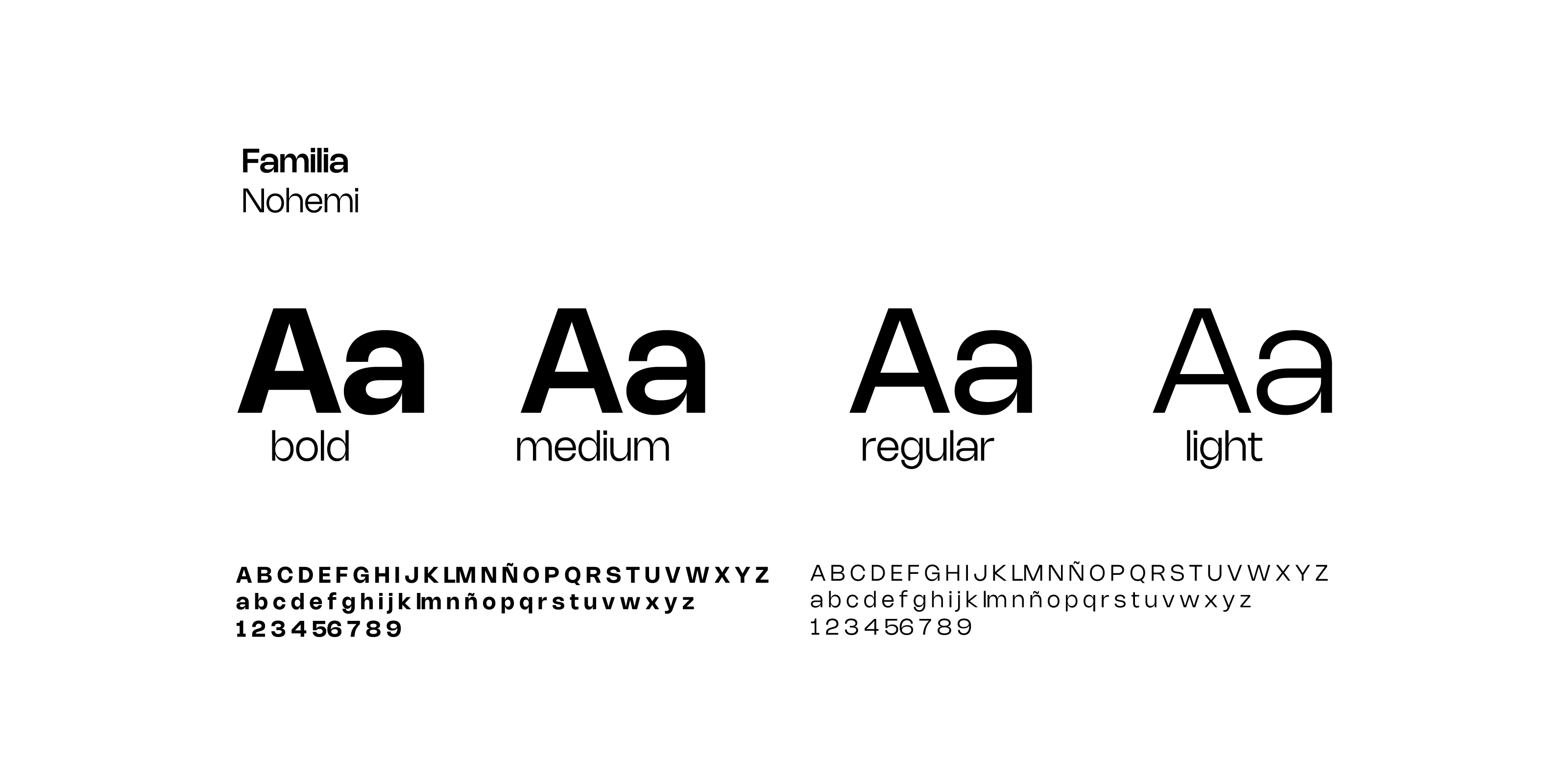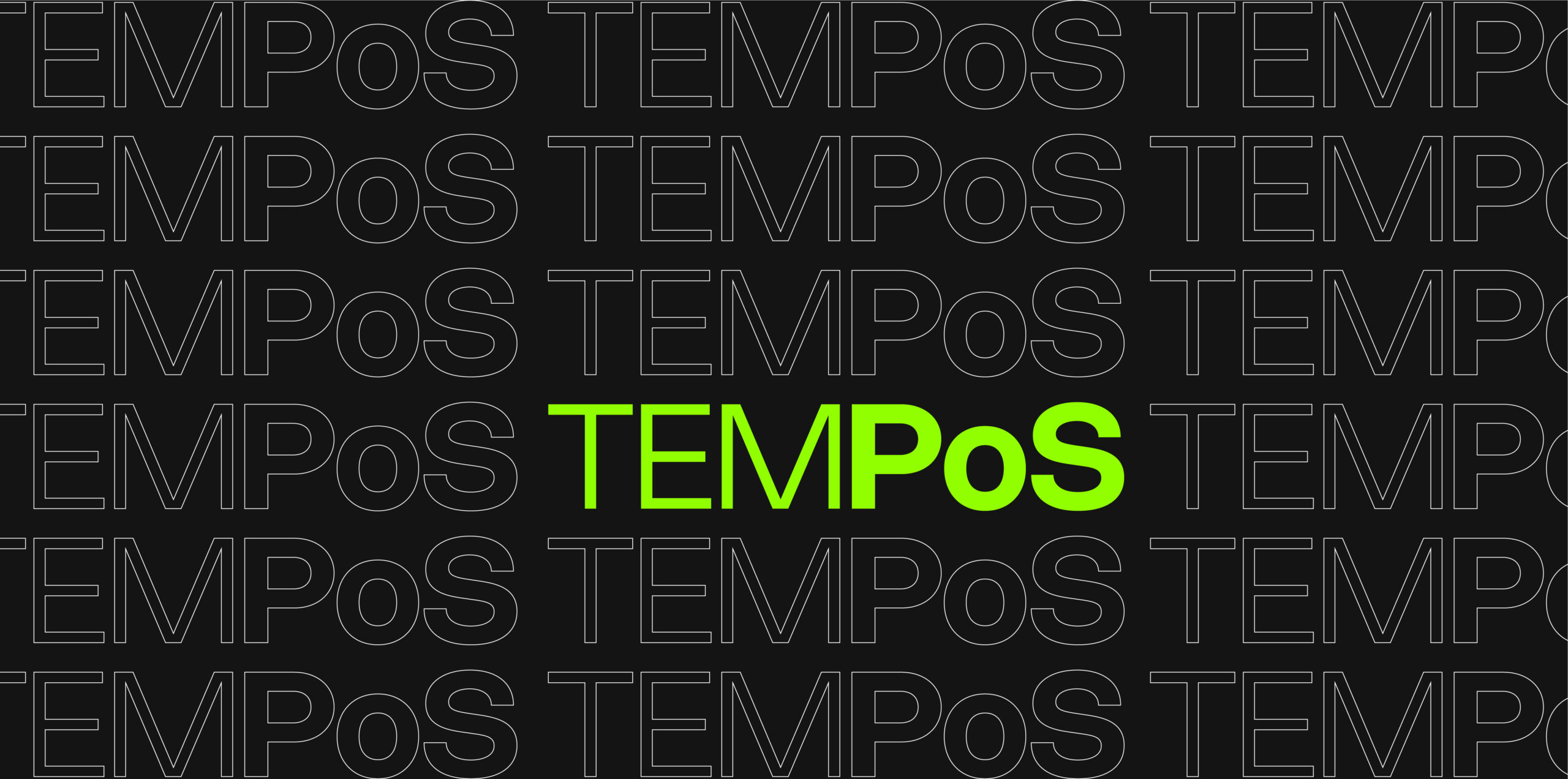 web design
The development of the website has been based on the previously established corporate brand identity.
We have generated a website that stands out in the sector for its original and daring design. The implementation of three-dimensional figures and fluorescent green generate an attractive and fresh composition.
At the same time it maintains an optimal usability and functionality for any type of user. We have also generated the SEO optimisation of the page, relevant for its favourable positioning in search engines such as Google, thus generating a solid organic positioning.
A versatile, intuitive and eye-catching website that meets all the requirements of responsive design to ensure a good experience from any device.